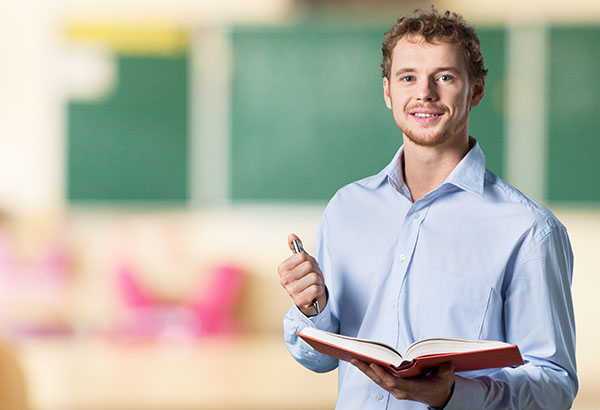 KENT´SCHOOL is continuously looking for English teachers to work with us in a good environment.
We are looking for those dynamic and enthusiastic teachers who are eager to participate in a common project.
 For us, as a school, commitment and responsability is a must.
If you consider growing as a teacher everyday as part of your professional career and you are ready to start acquiring teachingexperience, this is your academy.
We offer full contract, a competitive salary and wonderful working conditions.
Please, if you think you meet all these requirements, send your CV (a recent photo of the candidate would be appreciated) and fill out the enclosed form